D&I was invited to participate in Milan Design Week
After three years, Tongji University College of Design and Innovation has been invited to participate in Milan Design Week again. As the only invited Chinese university, our college has brought four digital design works, including the latest representative work of Zhang Zhoujie digital art furniture project MeshRare, the work exhibited by Zheng Kangyi is Ripple, the work of Yu Xin'an is Jewelry the Power of Blending, and the NFT work by Zhong Yiheng, a student from our college, is Newbula Mineral.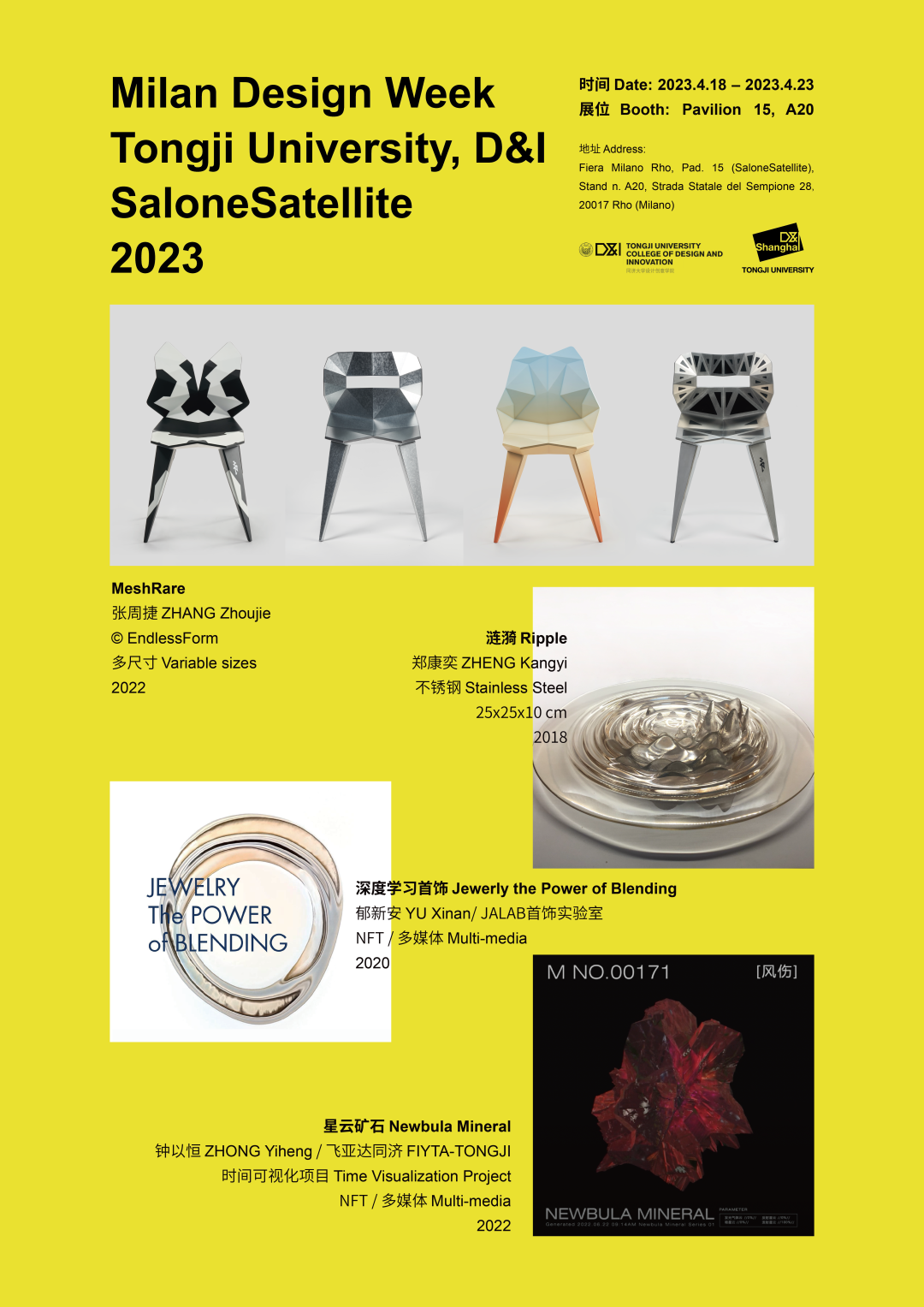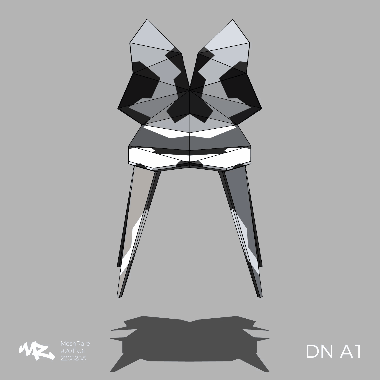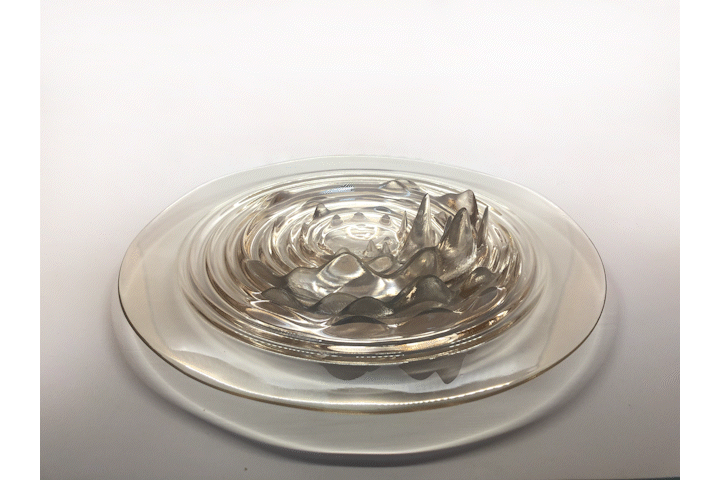 In addition, Zhang Zhoujie and Zhou Hongtao, two teachers, were invited as sharing guests to participate in two academic forums held during the period, in response to the theme of "Design: Where Are You Going?" at the Salone Satellite exhibition in Milan.